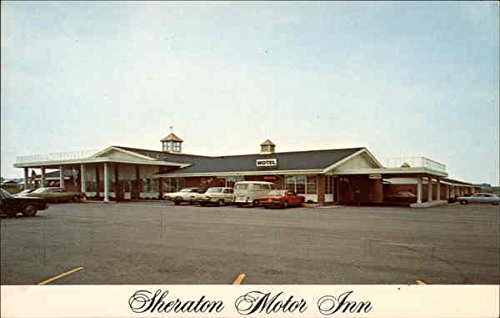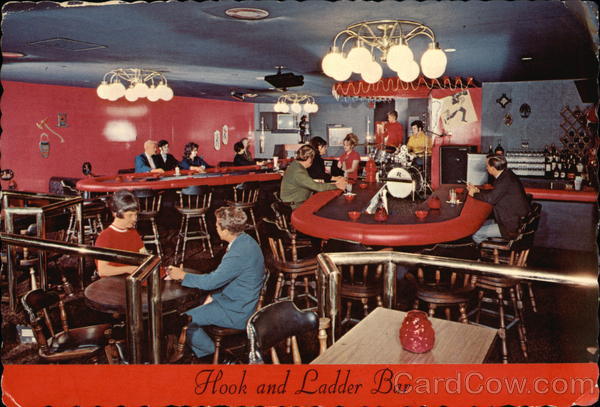 Patti J Vance made her debut behind the bar at The Country Pub in Beloit, Wisconsin in 1992. Her welcoming friendly smile, passion for customer service and drinks mixed just right had Patti moving into the managerial position at the bar.  Seeing an opportunity to bring great service and create an atmosphere "where good friends meet" to Beloit, Patti took over the ownership of the Pub in 2007.  She put her own stamp on the Country Pub by renaming it: Patti's Road Dawg Pub.  Patti soon took over the restaurant, Country Kitchen, now Road Dawg Family Restaurant and the attached Rodeway Inn.
From its' roots as the Sheraton Motor Inn, (Best Western) and the Hook and Ladder Bar, Road Dawg Family Restaurant, Patti's Road Dawg Pub and Rodeway Inn prides itself on making all of their guests feel like they are coming home.  Be it that cold beer, perfectly mixed Old Fashion,  the traditional Wisconsin fish fry,  a bowl of home cooked soup, the comfortable mattress or fluffy towels, all guests are treated like family.
"Where Good Friends Meet"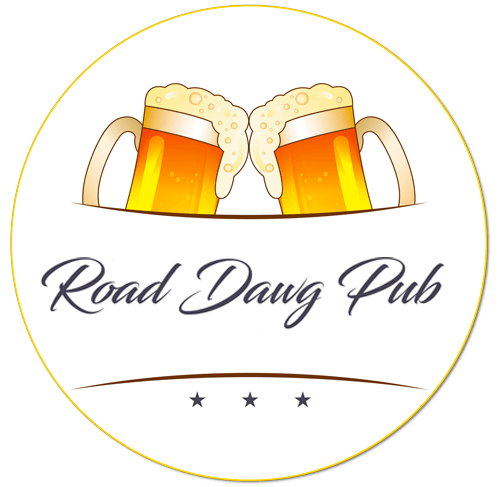 Mon - Sun        6AM - 2AM

Content, including images, displayed on this website is protected by copyright laws.
Downloading, republication, retransmission or reproduction of content on this website is strictly prohibited.